Home Assistant for Home IoT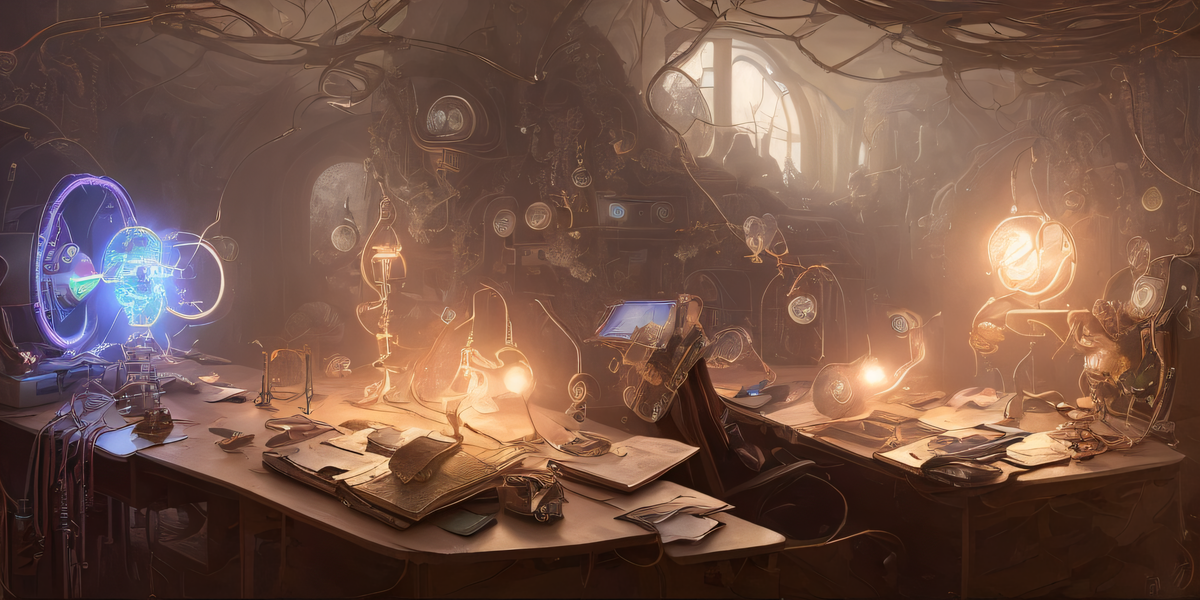 I generally prefer OSS / self-hosted solutions, but this one was pushed for a serious need. I've BSNL as my ISP, which works mostly fine, but having high latency while trying to turn on a bulb or an appliance is just annoying. Not to mention that "Sorry, I'm unable to do that right now." whenever network fluctated or something happened. This plus safety and privacy meant that I should host Home Assistant in my local network, in my Proxmox cluster. And it turns out to be really easy.
I use the following docker-compose.yaml, which has been modified to use my postgres instance which is common with other deployments to improve performance:
After some configuration, you can configure a dashboard like this: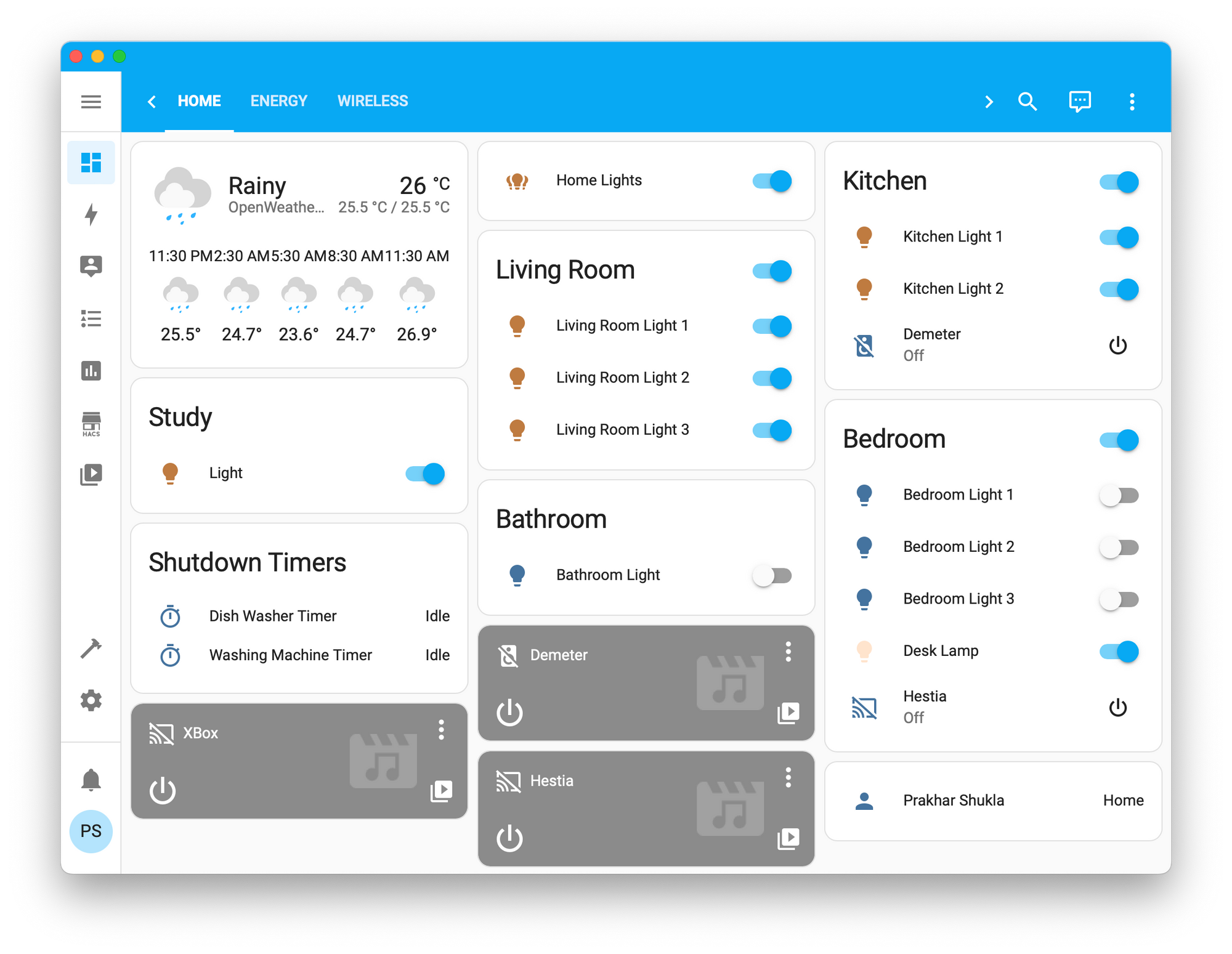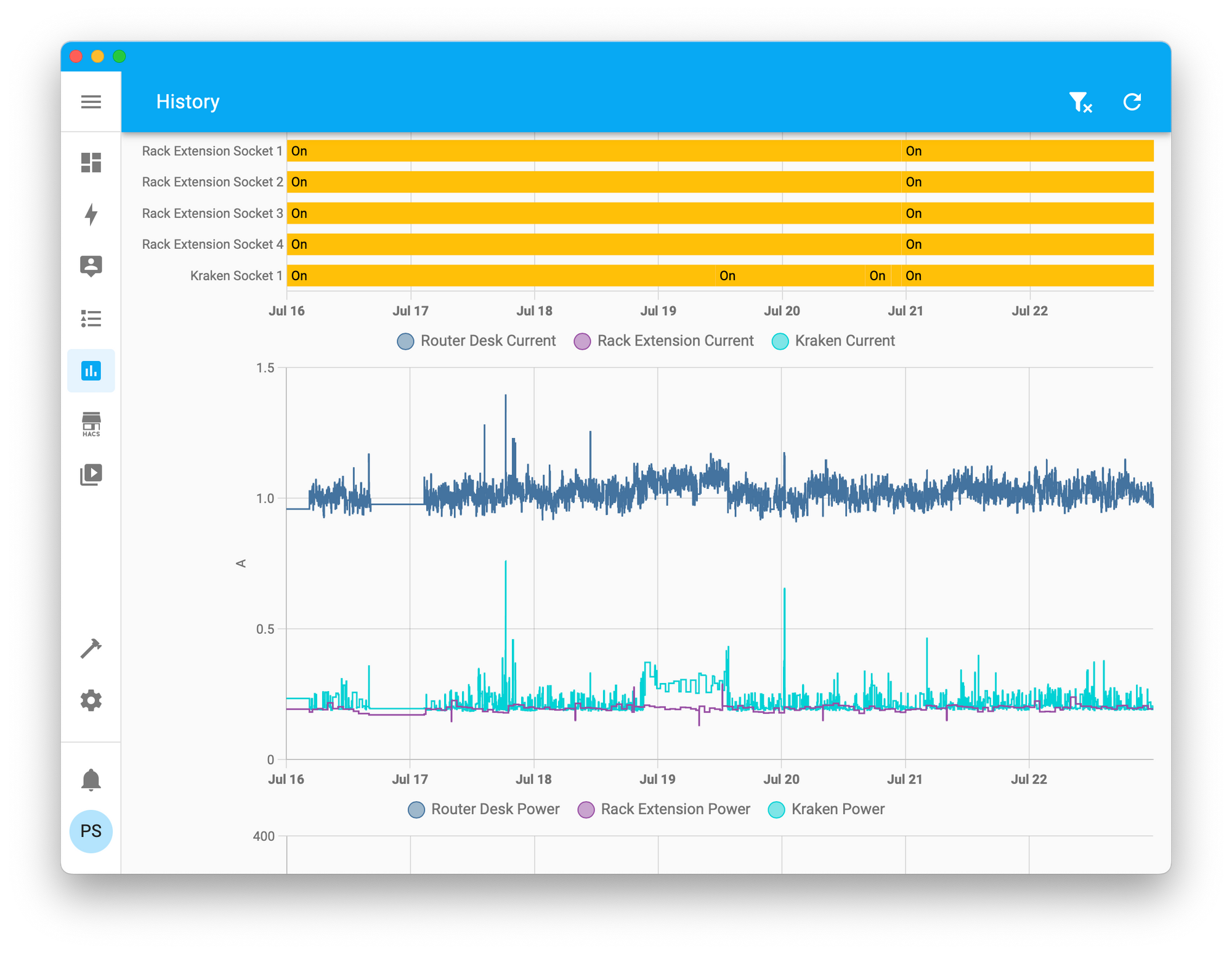 I further installed HACS and got some more extensions as well. I'll recommend to check it out as some of the more complicates features are available only on it. You can also monitor energy signatures of your devices to do further analysis.